As this year's World Cup morphs into a complex sequence of disappointments for the top teams and following a killer TL comeback, the Lebanese people's overly dramatic tendencies have reached unprecedented levels. I'm calling for a football intervention, but first, I need some questions answered.

1. Why do you have three different flags on your car?


(Photo via travellingrox.blogspot.com)

Also arguile?????

2. Why is your baby posing for the camera in a Brazil Jersey?


(Image via Facebook)

3. What does the Lebanese flag have to do with all this?


(Photo via Executive Magazine)

4. Anyone cares to explain the groundbreaking logic behind post-match convoys?


(Image via Giphy.com)

5. Don't you think Almaza should consider giving away the special edition bottles of Spain, England and Italy for free now that they're out?


(Photo via Facebook)

6. Do you have to tweet GOOOOOAAAAAAAALLLLLLLLLL every time someone scores?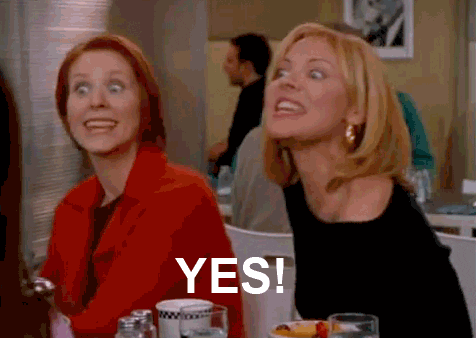 (Image via Giphy)

7. How many flag emojis have you used in your last two WhatsApp conversations?


(Image via Giphy)

8. Do you think Photoshopping your team's flag on your face actually makes a cute profile pic?


(Image via Giphy)

9. Are you going to make another joke about Télé Liban?


(Image via Giphy)

10. Why does every girl suddenly know who Lavezzi is?


(Image via www.lemeilleurdupsg.com)



(Image via www.topmercato.com)



(Image via Tumblr)
Oh, okay…

11. Does the half football hanging off Le Mall Dbayeh's façade remind you of a salad bowl?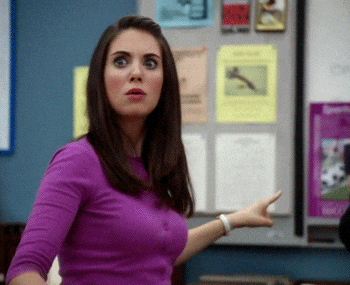 (Image via Giphy)

12. What are you planning to do with all those flags once the World Cup is over?


(Image via www.lancashiretelegraph.co.uk)
Related