'Tis the season for resolutions, and we've probably already broken ours twice over. In fact, I've skipped ahead and broken some 2016-2017 resolutions as well, just to be safe.

1. Unless a bag of Hot and Spicy Chex Mix is now considered to be a "balanced meal" and an "appropriate portion" – I failed the healthy eating resolution.



2. Seeing two men urinating on the side of the road has already broken my "no strange penises" rule for the year. I have high hopes for year 2016.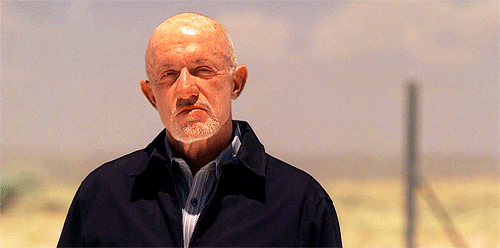 3. January 16 marks the 16th day of the New Year on which I fail to fulfill my exercise resolution, I hope you guys are failing this one too.

4. Mindless 'slacktivism?' Check! Let's throw out as many status updates as possible from the warm comfort of our couch.



5. It still counts as reading if it's Twitter updates, right?

6. Don't buy in to fads. But this one Instagrammer is swearing that these exotic berries will make me lose six-hundred pounds in a week so I'll maybe try them for like a month. And this advertisement is saying I can cure my erectile problems with ONE SIMPLE TRICK!



7. Avoid tequila shots, particularly on weekdays. Failed, twice.

8. Not losing my cool in traffic, not cursing in traffic, not contemplating homicide in traffic, not cutting people off, not cutting people off particularly when they're old men and women – all failed.



9. Don't waste money on ridiculous things: failed when I decided to purchase a cat toy for my dog.

10. Spend time with family: failed; maybe I'll see them next year.