Applying to college is no joke, but we're here to make it as smooth as your morning coffee. Here's all you need to know…

1. The frustration is real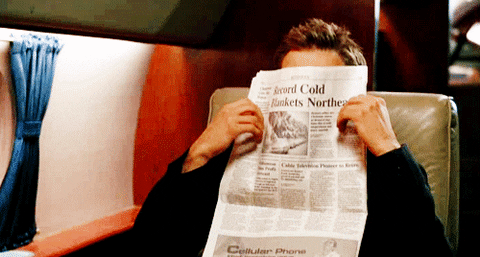 Confusion is perfectly normal at this stage. We've all been there. No need for psychiatric assistance (save the money for your tuition fees).

2. Admission is not the struggle, registration is.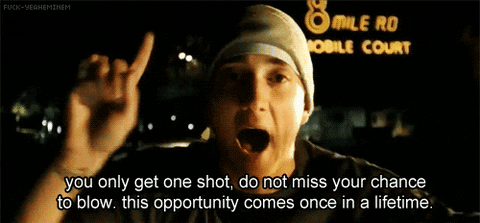 College admission is not as competitive as you may think; good test scores and a neat application are enough to get you through in most cases. You may, however, want to save the hype for registration since most classes will already be full by the time it's your turn to register and you'll have to adjust accordingly. Tough times lie ahead.

3. On your own doesn't mean alone



If this makes you any less miserable, there are at least 490 million people currently in the world who have gone through this same experience.

4. Look at scholarship options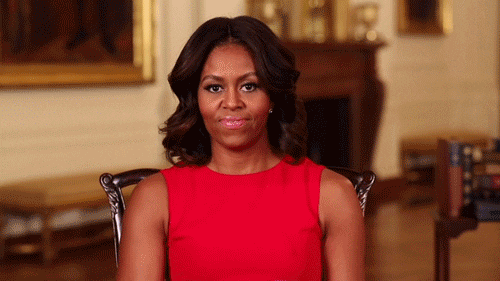 You might also be interested in knowing that not all college scholarships are grade-based (athletic talent and leadership potential are also recognized).

5. Most majors are not what they appear to be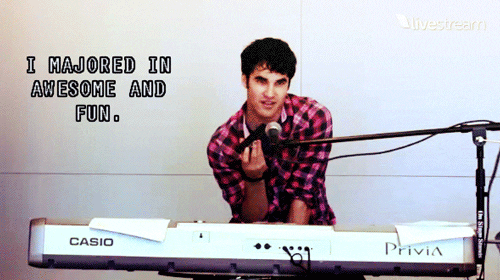 This won't take you long to discover, but if you feel uncomfortable with your major for up to five substantial reasons, take action immediately to avoid wasting your time and money.

6. The last-minute rule is strictly not applicable here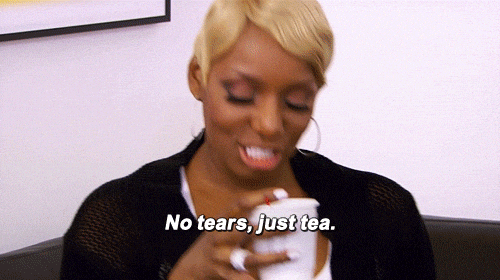 Planning ahead is the rule. Dedicate time to browsing available majors and programs, familiarizing yourself with test requirements and maybe seeking expert advice. Word-of-mouth is never enough (nor is your imagination). Remember that your future, or at least a huge chunk of it, is based on this one academic decision.

7. Post-prom depression is normal



Party is over. Now is the time for existential reflections and life-impacting decisions. So it's perfectly acceptable to feel a little psychologically disturbed.

8. Your best friend is not your academic adviser (nor is your academic adviser)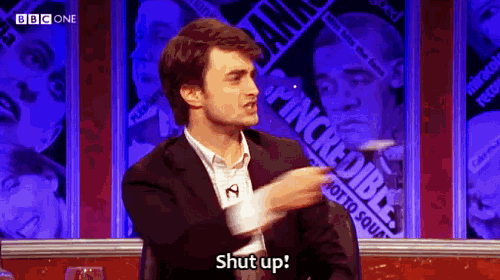 It's just wonderful to be surrounded by friends who truly care about you and are there for you, but this does not make them certified academic experts. You need to understand that the anecdotes you hear are often subjective, over-the-top, and even a thing of myth. And no matter how crucial resorting to your assigned academic advisers can be (especially on your first semester), you need to know that they do not retain the one winning educational formula that works for all students. Try attending most of the courses on your list during drop-and-add period to get a sense of your preferences.

9. Walking around campus helps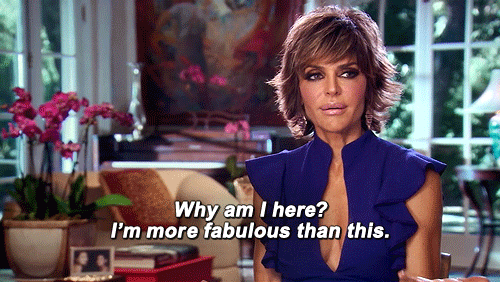 Do not wait until the first day of the semester to discover building names and facilities. As trivial as this might seem, getting acquainted with your campus setting and its physical surroundings early on can help ease your nerves and get you in the mood for college.

10. You always have more options than you think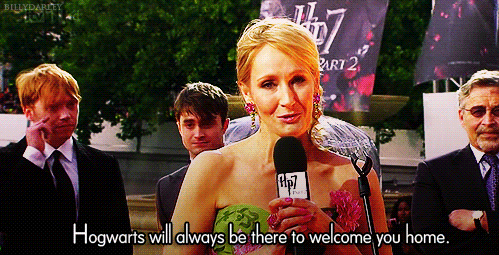 Seriously though…