We're here to help you unleash your inner fashionista.

1. Exhaust the Internet with you iconic BFFs, Marilyn and Audrey.




As the local successor of Marilyn Monroe and Audrey Hepburn, you are required to share their quotes and pictures at least once a week to maintain your iconic status. Do not let them down.

2. Post pictures of the same outfit in 3,674,490 different poses.




Never repress your candid (and slightly delusional) photographic urges. The world needs to admire the subtleties of your ripped jeans from every possible angle.

3. Caption all your Instagram posts with irrelevant quotes.




I will probably never come to understand the intricate emotional connection between your mirror selfie and the inspirational thought about happiness underneath but who cares, you're da ultimate queen baby.

4. Enlighten the Internet on how #blessed you are.




You absolutely need to hashtag #blessed under every single picture of yours. It is also highly recommended that you use the hashtag in your Instagram/Twitter bio to make sure your abundant blessings are rightfully recognized by the world.

5. Wear all the trends at once because you're badass like that.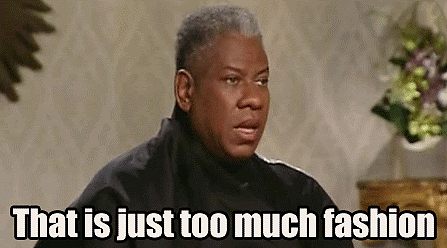 Because how else would humanity know that you own all the must-haves of the season?

6. Take pictures with your back to the camera to showcase 'em Louboutins.




Please don't put us unfashionable masses through the intellectual trouble of having to guess whether you're wearing Louboutins or not. Always make sure the red soles are showing to eliminate any and all doubt.

7. Hashtag EVERY SINGLE fashion brand you're wearing under your Instagram photos.




And kindly watch the spelling to maintain a solid linguistic reputation in the Instagram industry. It's #chanel not a TV #channel. Please.

8. Buy this shoe.




Colored or nude, flat or heeled, fake or real, it doesn't matter. You just need to grab a pair of studded Valentino shoes ASAP (if you haven't already).

9. Tag your hairdresser and makeup artist in all your selfies.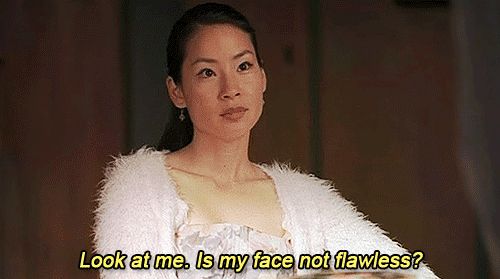 You need to show the universe that you wholeheartedly acknowledge the people who have contributed to building your image and eventually made you the respected fashionista you are today. Don't forget to hashtag #besties because chances are, you spend more time with them than anyone else.

10. Pose with fellow fashionistas when attending the same events to remind us of your glorious status.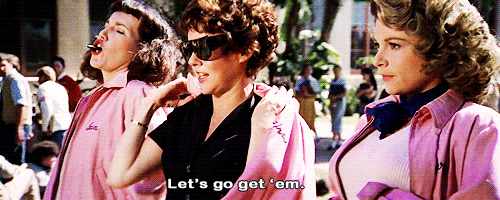 I understand you're better than everyone else but sometimes in life you have to sacrifice appearances for the sake of the greater good, you know. Rules of the game are simple: just smile in a slightly duckface-ish style and don't let anyone else's designer bag cover yours.