Winter in Lebanon is an impossibly awkward tale of many wonders. And now that we've witnessed a couple of interesting storms, it's time to engage in passionate existential reflections about the pointless manifestations of our annual rain-induced madness.

Note: You are highly advised to wrap yourself in your favorite blanket while reading this, for artistic effect.


1. Roads turn into a majestic flood of nightmares.




With every new episode of heavy showers, our (flawlessly-maintained) roads casually morph into a nonsensical deluge of nightmares. You instantly find yourself smooth-sailing across a heavy stream of miscellaneous floating objects in a cunning, almost cinematic spectacle of rain-packed nonsense. That being said, Lebanese car dealers should seriously consider equipping each of their vehicles with its own safety boat for added precaution.


2. Cable channels vanish.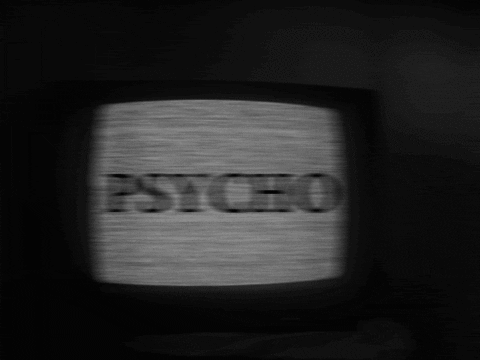 Here's the deal: you're in the middle of a heated scene of your favorite Turkish series and your emotional involvement is harshly interrupted by a 'No Signal' sign that leaves you in a state of expectational paralysis. Your cable provider also happens to be on vacation. So you spend the rest of the evening mourning your lost hopes.


3. The Lebanese population's driving skills get terminally diluted.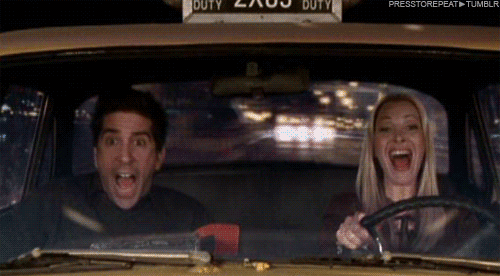 For every drop of rain that falls upon the ground, Lebanese people's (already defective) driving proficiency drops by one point. The highway suddenly becomes a hormonally-challenged bundle of collective madness that particularly intensifies at night, in the misty shadows of our chronically unlit roads. Add that to the usual slower-than-life traffic and you'll officially reach peak NML (National Motorized Lunacy).


4. Mother Internet retires.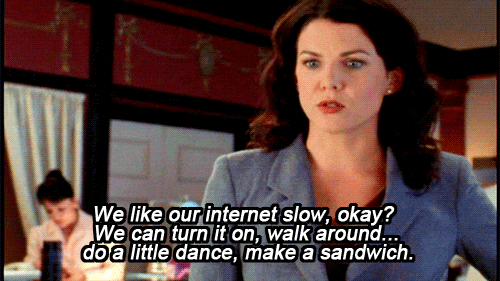 Who needs Internet anyway? I mean, meetings, emails and deadlines can TOTALLY wait. Smoke signals all the way! #ThugLife


5. The highly refined garbage of our nation goes swimming.




Garbage bags have souls too! They simply cannot remain perched on the side of the road for the rest of their lives for Lebanese pride's sake! Who are you to prevent them from going out for a long-awaited swim around Beirut? Your only duty is to silently observe the utter gorgeousness of floating garbage in awe while saving up the most breathtaking scenes of the spectacle for Facebook and Instagram.


6. Every single conversation becomes a weather forecast.




Weather talk is taken to a whole new level of professionalism during rain season. It's like people find it mandatory to squeeze storm names, dropping temperatures and the fashion choices of Lebanese weather forecasters (for some reason) into every single conversation, from on-the-go greetings to life-and-death debates. AccuWeather also becomes the most visited online destination.


7. Your diet suddenly morphs into these two components.




Make sure to get you castana (chestnut) and potato supplies checked on an hourly basis.