Are you a college undergrad struggling to find a relevant internship within your field of study? This one's for you!

1. Define your interests.



We're not saying you should have your career plans figured out from the start (no one does, even those who seem to do), but it's always good to set clear objectives for yourself. This will not only help you refine your search but also prevent you from getting lost in the process.


2. Start building your professional network early on.



Networking is the key to a successful career in just any industry. Do not wait until senior year to start reaching out to professionals within your field of interest. Make the most out of the talks, conferences, workshops and on-campus events you get the chance to attend during your study years in terms of weaving new professional connections. The more, the better!


3. Sign up for an online job portal.



Many local job sites such as Bayt.com, Daleel-madani, and HireLebanese post internship opportunities (that are otherwise hard or even impossible to find using a basic online search) regularly. Sign up for one or more of these online job portals to stay updated on the latest postings.


4. Build your résumé wisely.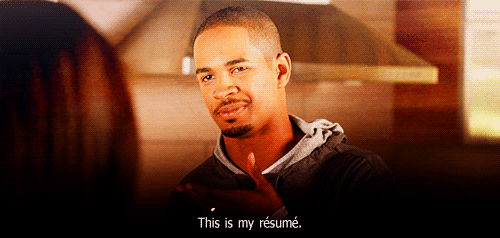 Drafting a solid résumé can be tricky when you're a university student with little or no previous experience. However, you can always compensate for the lack of professional experience through showcasing and prioritizing other relevant interests such as volunteer opportunities, extra-curricular activities and artistic/athletic talents. Make sure to go for a simple, well-structured design and try to have the draft proofread by someone (a writing expert preferably) prior to sending it out to employers. This will ensure (at the very least) that your résumé will at least be legible and grammatically correct.


5. Drop by your university's career guidance office.



The career guidance office of your university was made specifically for the purpose of advising and assisting students in their career planning process. You can always refer to the people there for any questions and/or concerns. They're usually glad to help out and have plenty of connections.


6. Set up a LinkedIn profile if you haven't already.



Your LinkedIn profile is one of the first things an employer will search for to know more about you. It also appears in the top results when people google your name. Bottom line, you definitely don't want to neglect it. Try to make your profile as neat as possible, all while avoiding lengthy descriptions and corporate clichés such as "worked on various projects" and "highly motivated individual" (PLEASE).


7. Engage in interesting extra-curricular activities.
IMAGE: [http://cdn.ymaservices.com/editorial_service/media/images/000/034/998/original/goalsachieve10.gif.gif"width="100%">

There's a lot more to university than textbooks and exams. Invest time and energy in interesting extra-curricular activities as this will benefit your overall college experience and add color to your CV.


8. Attend workshops and events.



Workshops and events are a wonderful opportunity to learn new things and network with people from different backgrounds. Do not strictly focus on opportunities that fall within your major/field of interest. It's always good to try something new, even if you find yourself confused and hesitant at first. You might as well find a new, unexpected passion, you just never know.


9. Showcase your work online.



Do you like to write? Post samples of your work as part of a blog or online portfolio. Do you have a flair for design? Create a page for your musings and creations. The possibilities are endless. You just need to focus on building a sustainable online image and getting the word across.


10. Never hesitate to seek the help of your professors/academic advisor.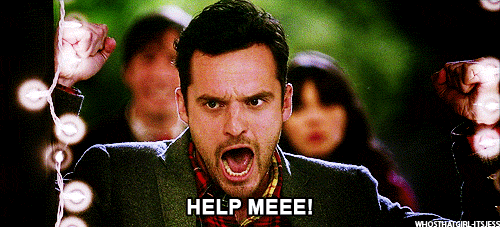 Your professors and academic advisors have worked with you on a regular basis and know what you're capable of more than anyone else in most cases. Do not shy away from seeking their advice and assistance when looking for an internship. They usually know better.