Did you spend all your allowance before the end of the month? Of course you did. But that's okay because here's a list of things you can do as a student to earn some extra pocket money. With these simple jobs, you'll actually be able to order something when you go out with your friends instead of just staring them down like a pyscho until they offer you some fries.

So here they are, our top picks for easy ways to make money when you're a student:


1. Hostessing/ushering




All you need is good communication abilities, solid French/English skills, and a whole bunch of make up if you're a girl (sad but true). Your work will comprise of greeting people at weddings or events and showing them to their seats. It's an easy job, and one with flexible hours; you might even get the chance to work a concert and watch it for free! You can apply for such jobs at many hostessing agencies like Diffa, Select Hostessing Agency, and The Divas.


2. Tutoring




Do you have annoying kids in your building? Well, now is the time to start making money off of them. In Lebanon, most parents want their kids to excel in math, physics, and biology (because they're going to become doctors and engineers, of course). Tell your family and friends to spread the word that you're tutoring and I guarantee that you'll make some serious cash off of all the lazy kids who just need someone to sit next to them while they solve their homework.


3. Becoming an entertainer at kids' events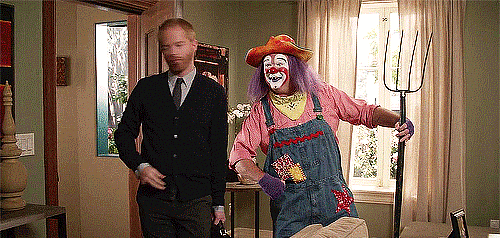 Now is the time to get rid of your issues with little kids screaming and get your clown suit on. You can entertain kids at birthday parties and events; they'll have fun with just about any game if they're divided into two teams: the little monkeys love a good competition. Easy and pays well!


4. Appearing in TV commercials




I have two words for you: easy money. You can earn a lot by appearing and acting in a TV commercial; you've fake-smiled your way through life, now is the time to do it to get through audition photo-shoots. One commercial can be just a few hours of work and can pay quite handsomely!


5. Working at your university.




Most universities offer part-time jobs for their students and the shifts are usually flexible and compatible with your schedule. It's the last place you would want to spend more time in but it's worth it. One of the best university jobs you can get is one at the library where you can use the down-time to study and relax.


6. Bartending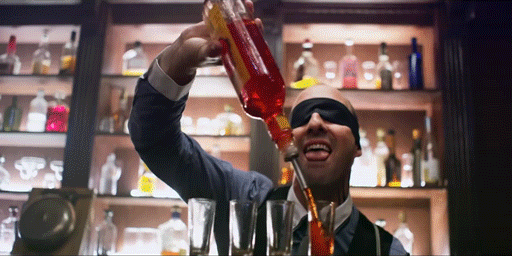 Underage students: close your eyes and stop reading, this one is not for you. Although bartending has unusual working hours, it's a fun job that can teach you life-saving skills like how to make a Long Island cocktail, or how to spot when somebody is about to puke their guts out. Though the hours are taxing and it has the potential of turning you into an alcoholic if you're not careful, the tips are great.