Congratulations, you've found the one! Now if you're considering tying the knot away from home, you have to find the perfect destination. But before you start packing your bags for your dream wedding, here are some hints that will likely help make you and your guests happy:

Warning: this may cost a lot of money.

Choosing the perfect spot:




Are you getting married in a familiar place that holds special memories, or do you wish to try a brand new location? Don't just pick Italy because the Clooneys/Alamuddines did it there, make sure your wedding resembles you: are you foodies or wine lovers, Tuscany might sound like a nice option. If you want a beach wedding, you may look into Greece.

Click here for some inspiration.
  

Think logistics




Take at least one planning trip before the big day to visit your venue, hotel, florist, and caterer to avoid any blunders. In case you chose an off-season date, mind the weather as well as the suppliers' availability because some stores, venues, and vendors might be unavailable. And most importantly, get your marriage paperwork such as visas, translations, and applications figured out ahead of time. Your travel agency can help you out with that.


Hire a wedding planner




If you aren't familiar with the town you're marrying in, you will want to book a reliable local wedding planner who will know on-site suppliers and will get you the best deals. But if you prefer to go with a planner from home, make sure they have experience planning weddings in your chosen destination.


Mind the budget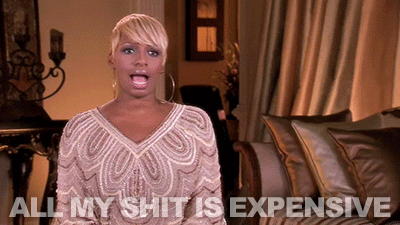 For your guests, a destination wedding is a major financial commitment. Hotels and flights should be booked as early as possible (think group rates). For you: take into consideration the cost of shipping, the number of people you might want to fly in (like a hairdresser, a makeup artist, or a wedding planner), etc.


Be thoughtful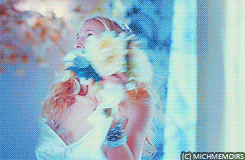 Make sure your dream guest list can make it (close friends and family) before booking anything. Think about grandparents or pregnant relatives who may not be able to travel. But if you are planning a party once you return home, mention a note in the invitations announcing it: this way, those who can't attend will know they will still have an occasion to celebrate with you.


Give your guests a sneak peak




Design your own wedding website or app (you can do that here), this will give your guests a nice preview of the trip. List several options for accommodations, give some hints on the weather forecast, provide details about your resort, and add a bunch of things they will likely need. Mention some of the events you're planning and include dress-code details. For the extra thoughtful touch, add a personalized top-10 list of things to do in the region.


Send Save-the-Dates very, very early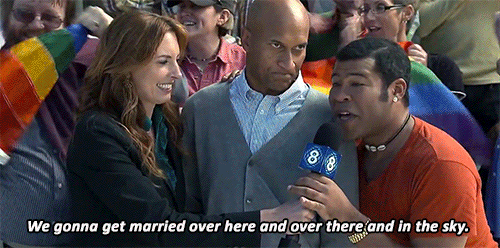 A destination wedding is a financial investment for your guests and many will use their vacation time to be there, so make sure to send out your save-the-dates at least six to eight months in advance to help everyone plan ahead. Create a #hashtag for your wedding so family and friends who couldn't attend can follow the wedding live.


Plan an early arrival




To minimize the stress (jet lag mainly) and avoid bad surprises (possibility of bags getting lost and flights getting delayed), arrive earlier than your guests in order to have time to check that everything is ready for the big day. You will then be able to relax, enjoy a spa day, and make the most of the festivities.


Take care of your guests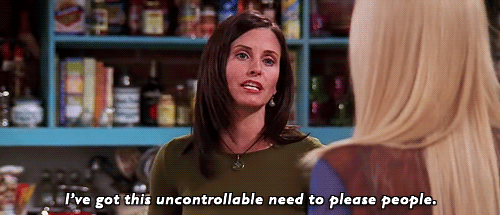 It starts at the airport: arrange their pick-up and hire a guide to give them a quick overview of the city on the way to their hotels. While they check into their rooms, greet them with gift baskets full of fun and thoughtful presents: you can include the stay's schedule, a small guidebook, your favorite snacks or wine, and a few essentials for the trip. On the first night of their arrival, throw a welcome dinner so everyone can mingle. And if some of your guests have children, ask about childcare, summer camps, or water parks at your resort.


Honeymooning




It's important to remember why you're there celebrating: you're starting a new life with your partner! You might decide to stay on-site and enjoy your honeymoon in this perfect country you have chosen, but keep in mind that some of your guests may extend their stay too! You can always switch hotels or even cities to make it feel more special.