If you're a normal person, you're probably a huge fan of Game of Thrones *cue the intro music playing in your head*. But what you may not have noticed is the sheer number of similarities between the infamous series and our beloved country, Lebanon. For example, King's Landing (the capital of the seven kingdoms) has twelve letters. Twelve divided by two is six. Beirut has six letters. Coincidence? I think not.

Here are the most obvious things Lebanon has in common with Game of Thrones:


1. Winter is taken very seriously.




We may not have White Walkers, but we surely know how to make a big deal out of winter. With every storm being deemed the most severe storm to hit Lebanon since *insert date from the 19th century here*, the Lebanese people love to exaggerate the severity of winter. But at least we get to enjoy the funny names given to storms and the jokes that come along on social media.


2. People drink, a lot.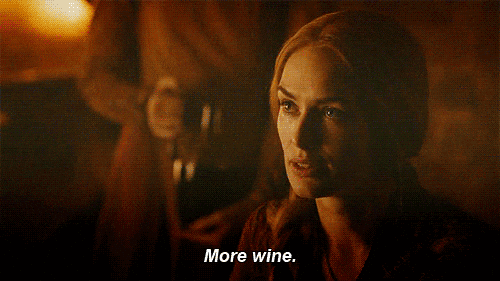 Both sets of people have a vested interest in wine and all things alcoholic.


3. The same families rule for decades.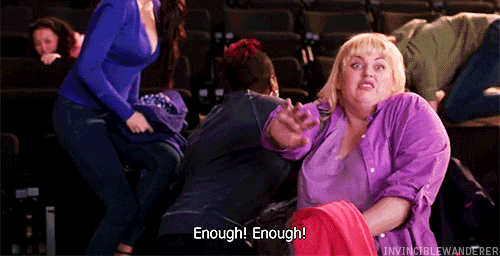 Several Lebanese political figures today are part of families that have been in power for quite some time (ie forever). Of course their family names are not as exciting as House Targaryen, and that's just one of many reasons they should go.


4. An empty throne.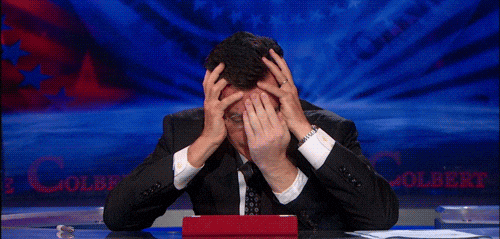 While the Iron Throne is not currently empty, we certainly witnessed several times when it was. During those times, everybody wanted to be king and couldn't settle on one person. Remind you of a certain country?


5. The night is dark and full of terrors




Of course it's going to be with Lebanon's terrible electricity.


6. Monsters (Not yet, but soon)




With huge piles of garbage everywhere for nine months now, I think it's only a matter of time that we'll breed some monsters.