The semester is almost over and it seems tables have turned for Lebanese college students who are now able to grade their professors on the new online platform AyyaProfessor.




Initially conceived and submitted by LAU student Ryan Abi for his final year project, the idea evolved into a full-fledged website where users can sign up using their university email to start grading.

"The idea originated during my first semester at LAU. I had moved to Lebanon from California, so picking out a desirable professor was difficult for me since I did not know anyone to ask for advice or assistance. This experience triggered my desire to create a simple platform for students to consult when choosing their courses," Abi told Beirut.com.

And after he presented the website as his capstone project, he got positive feedback from his professors and fellow students alike to turn the concept into a functional platform which would assist Lebanese students in the process of selecting their courses/professors.

"When professors and universities know they are being anonymously evaluated by their students on a public platform, they will tend to compete to outperform each other, which eventually helps raising the level of education in Lebanon. In short, the website aims to promote academic transparency and assist students, parents and faculty members in making informed educational decisions," he added.

AyyaProfessor currently supports data from AUB, LAU, and USEK and Abi is actively working on adding other institutions to the platform. And even while still in its beta testing phase, the website is already making a huge buzz on social media, notably Facebook and Instagram, through its frequent funny postings and highly interactive content.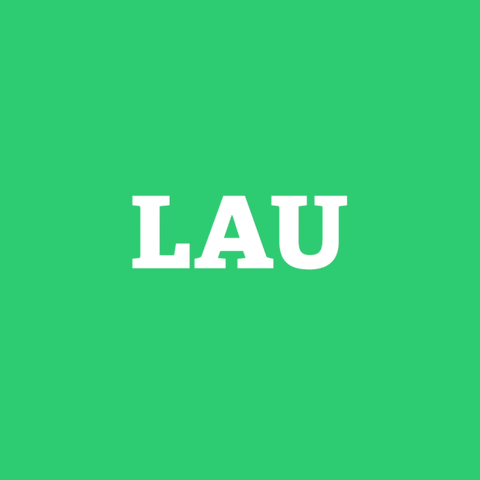 "We've received great feedback and support from students though both social media and the website's contact form and many students whose universities are not yet available on the website requested that we add their universities," he explained.

Meanwhile, Abi expects to have at least three more universities added to the platform by next semester. "Our ultimate goal is to host all Lebanese universities on the site and then branch out to neighboring countries," he concluded.

All you got to do now is visit the AyyaProfessor website to check out the grades and add your own.
Grade responsibly!