The almighty American University of Beirut has earned a spot as one of the most prestigious institutions in Lebanon and the Middle East. That is why students are willing to pay an extremely steep amount of money to get their education there. So unless daddy owns half of Beirut, you're in for one broke-ass experience. But it's all going to be okay!! We've gathered a few useful tips to help you get through it:

1. Your daily dose of coffee:




Please snap out of your fantasy of living in an American movie and spare me your daily Dunkin Donuts and Starbucks coffees. Caribou is also a big no no. Coffee offered at the cafeteria or at Abou Naji (right outside the main gate) are really good and very cheap (running you as little as 2,000 LL).


2. Transportation/Parking:




Carpooling and public transportation are the two best ways to economize on transportation if you live outside of the capital. But if you live in the Beirut area, think of renting/buying a bike or just walk to the university and spare your soul the agony of traffic and the horror of finding a parking spot. Speaking of parking, the only way to park for free and give the middle finger to the paid parking lords and "Valet" mafias is to wake up super early and find a spot on the Manara seaside road.


3. Lunch (and unfortunately, dinner during overnights):




The cafeteria offers daily dishes that are tasty, varied, very reasonably priced at 6,500L.L. You can also go to the infamous Le Sam for delicious sandwiches at very good prices. Just don't fall into the cravings trap of hitting up Roadsters or Urbanista every day.


4. Avoid reckless spending: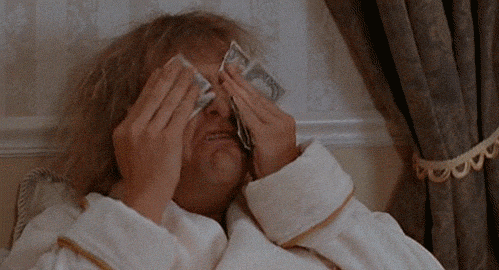 Small amounts of money spent here and there can lead up to serious losses. Control your cravings, avoid unnecessary purchases, and keep your money for near-death situations.


5. Maximize your use of offered services: Fast internet, awesome computer labs, books from the library, counseling sessions, medical facilities, and a gym are all great free services offered by the university and ignored by many. Use the hell out of them and get your tuition money's worth. It is ridiculous to pay for a gym membership when there's a decent gym and track right on campus.


6. Apply for a work-study program at the university: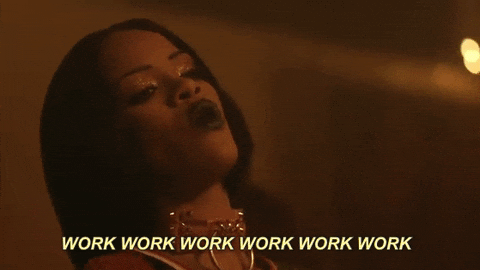 It may not be the best paying job, but the main benefit is the flexibility of the working hours according to your schedule.


7. Textbooks:




Save money by purchasing (or even exchanging) used textbooks each semester. If you're very desperate, copy places also offer photocopied textbooks that sell for less than a tenth of the original price.


8. Drinking:




Let's be honest, university life = drinking for those who drink; and a decent drinking habit will run you hundreds of dollars a month. We're not suggesting you quit drinking all together, but stick to happy hours and seriously consider not becoming an alcoholic (maybe just drink on the weekends, and when finals are over....and midterms).

So try to stick to these tips with the start of a new semester and let the hunger games begin. Literally.