It's now cool enough for everyone to enjoy some exercise on the Corniche! I mean, I'm not doing it, but you guys go ahead.



1. The person actually trying to get their body together.




Getting healthy, good for you!



2. The one forcing their pet to exercise.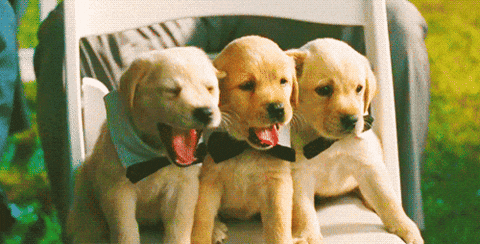 YOUR THREE-LEGGED DOG DOES NOT WANT TO RUN A MILE.



3. The one taking it a little too seriously.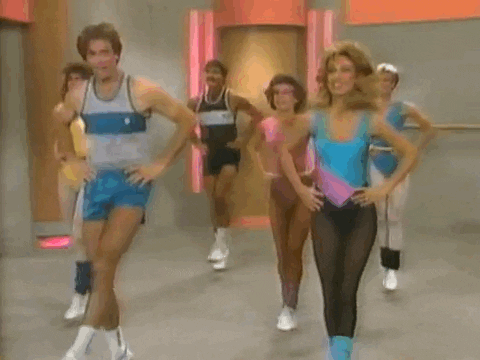 You can calm down, this isn't the Olympics. Also, save the death-stares for somebody else, because yes I am eating a blueberry muffin while you lunge your precious ass off.



4. The one doing everything wrong.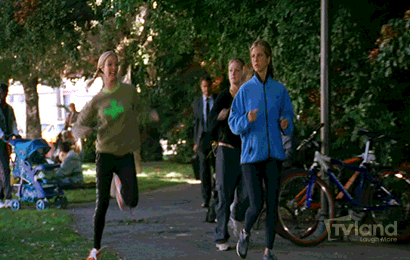 Whether it's the strange way they run or the over-exaggerated lunge, it's not working out for this person. Oh, and they're always working on very controlled huffs and puffs.



5. The one trying to bike all over the place.




I get that you're dedicated, Mr. Armstrong, but you really don't need to run me over to get your fucking workout in.