With us Lebanese, everything is a trend. Now, kids' birthdays are a competition in over-the-top decorations and (unnecessary) themes. 90s kids know that the fun comes down to one thing: location, location, location. Too bad most of these places don't exist anymore, but enjoy reminiscing with our top picks!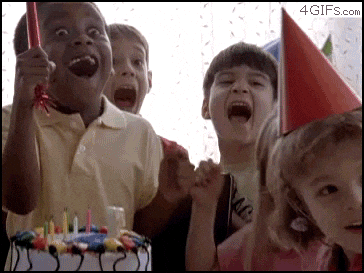 1. Putt Putt Golf & Games



Image via blog.bekahbrunstetter.com

I still don't understand why this place closed down. Golf outside, and a bouncy slide-y wonderland inside. If you had your birthday here, you were one of two people: you either demanded to win mini-golf because it's your birthday, or WHY THE HELL are you celebrating at Putt Putt?!


2. McMagic




Every kid's piece of roller coaster heaven. Birthday parties here were, dare I say it, baller. This place was one big jungle and a birthday party there put you on the map as a kid who knows serious fun. It's now a scary abandoned lot that no kid should ever come close to ever, ever, but yay! Nostalgia!


3. KFC




This may still be popular now (not sure, who eats KFC anymore?), but older kids had it better for one reason: Chicky. The mascot who knew how to bring the house down. Even kids who weren't invited used to join in for a musical chairs dance party extravaganza in a sweaty little room that smelled like socks and overused fry oil. Good wholesome family fun!


4. Al Dewan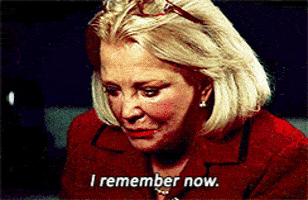 This place was more popular for the teens and tweens because of the epic dancefloor that made snot-nose kids feel like they were in a disco, rocking out to the best of Britney and S Club 7. Don't stop, never give up guys.


5. Showbiz




Pizza and a FREE arcade that actually gave you tickets when you won! Those were rare back then. Don't forget about the band of terrifying robot bears playing real instruments (why?) while you play whack-a-mole with a piece of pepperoni hanging out of your mouth. Ah, to be young.