One of the things that makes us love Lebanon so much is the sheer convenience it provides in the most unexpected of ways. You can't help but notice that there are certain jobs that don't exist anywhere else in the world, here are a few.


1. The person who takes your parking stub and feeds it into the machine for you.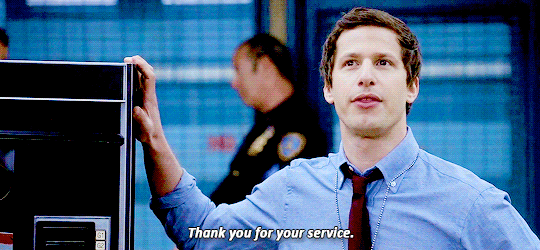 Once, I was actually congratulated for putting my own parking stub into the machine. I was complimented for being insightful and having a keen sense of detail…I took the compliment proudly. 


2. The bag boy's assistant bag boy.




Have you ever noticed that there is usually a bag boy instructing the bag boy on what to do? Yeah, I have never seen that anywhere but Lebanon.


3. The person who picks out only the ripest vegetables for you.

Whether its the old man who owns the shop, or the young worker at the supermarket. They know their produce best and often kindly pick the best for you. However, once my mom was kicked out of a fruit shop for picking all the ripest produce. Oops.


4. The personal parking sensors.




This group of elderly men is busy having their 20th coffee of the day on a public sidewalk, but dutifully stop their game of chess to collectively help you park and simultaneously argue with each other over game results. 


5. The person who takes matters into their own hands.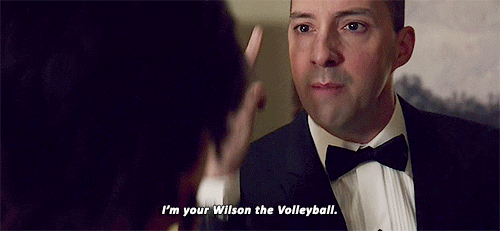 These civilians take it upon themselves to fix the ditch in the road, or even an electricity glitch. I've personally seen 3 or 4 instances of handymen and women fixing public property simply because they can.