Crazy things can happen when you leave this country. Against all logic and years of constant complaining over the status quo, when you leave Lebanon you actually come to realize there are a lot of things to miss. If you've ever packed up your things and moved abroad, here's some things you can probably relate to.

In Lebanon: mom's food is too mainstream; you go out daily for sushi or Italian.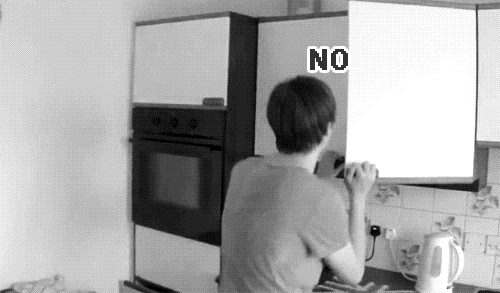 Abroad: you're craving "Majadara" every day. You even pack labneh, bread and all sorts of homemade food before you travel.




In Lebanon: no job is ever good enough. You are just waiting for a company to come along and realize you are their long-awaited CEO.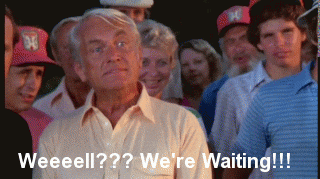 Abroad: you'd take any job as long as it pays. You convince yourself that it's good experience no matter what.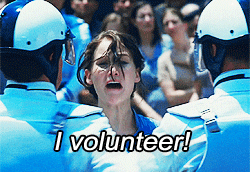 In Lebanon: if you listen to Lebanese songs, you're a douche! End of discussion. Abroad: Feiruz and Wadih l Safi are on repeat , and you can barely hold in the tears. Damn it, even a song by Haifa Wehbe could make you cry.




In Lebanon: you complain about all the family gatherings and all the people you have to put up with on a daily basis.




Abroad: you suddenly miss everyone! Even the old guy who used to sell flowers on your way to work.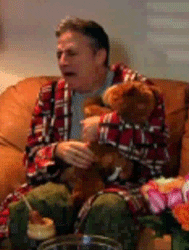 In Lebanon: you barely speak Arabic, because PRESTIGE! It's either French or English.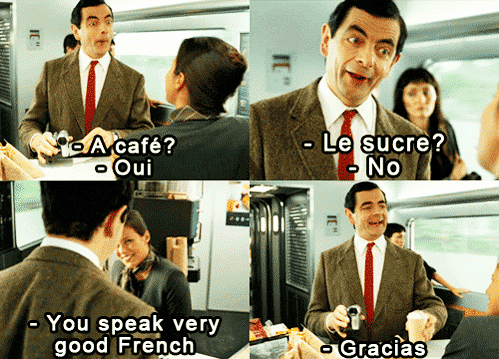 Abroad: you do the happy dance when you find someone who speaks Arabic, and can't wait to call home to speak Arabic with your folks.




In Lebanon: if anyone asks, you are never 100% Lebanese. You dig through your family tree to find some Latin American or African roots.



Abroad: you tell everyone that you are Lebanese! You profess to anyone who will listen how it's the most beautiful place on earth and why you love it so much.