If there's something that the Lebanese love, (other than politics, gossip, and bragging about Amal Alamuddin) it's meat! So it comes as quite a shock to the meat-loving citizens of Lebanon when they encounter a vegetarian in their midst.

Every family gathering turns into that scene from My Big Fat Greek Wedding where Aunt Voula is visibly stunned when she finds out that Ian's a vegetarian.




Even as you try to keep your vegetarianism on the down-low, that long lost aunt that you haven't seen for ages notices all the vegetables on your plate and says, "Shu? 3amle regime?" "Uh…" "Eh eh mnee7, shaklek nas7aneh."

Every time you meet someone new they say: "but you NEED PROTEIN". And even after you rationally explain that you've already planned your diet so that you get enough protein from other sources they say, "but PROTEIN" and you practically have to stab yourself with a pencil to stay sane.




Lebanese family members adore bringing home any type of Lebanese dish and proclaiming, "I brought you your FAVORITE!" You then proceed to sprint to the kitchen, grab a bunch of dishes and sit down unabashedly awaiting your fattet 7ommus.




Only to have your sister pull out six plates of kafta, la7me ba3jeen, and a platter of taouk. After seeing the pityingly depressed puppy look on your face she says: "Oh… I forgot"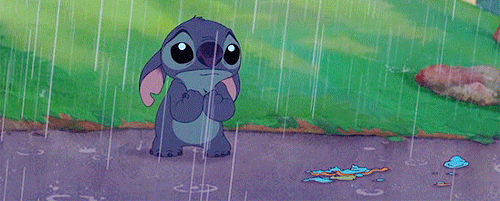 You thought you loved animals BEFORE you were a vegetarian, but now you love and appreciate them all so much more that you wish you could just adopt every single one of them.




When you calmly stroll up to the shawarma place with your friends and they all look you pityingly and say, "you're missing out," but then you find out that the place serves vegetarian potato shawarma. And it's….HEAVENLY.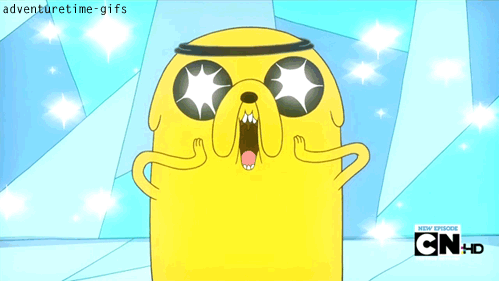 At first it's hard to find someone who isn't completely horrified at the thought of experimenting with vegetarian cuisine.




But you eventually realize that behind all the jokes, your friends and family are super supportive of your vegetarianism, and would be the first people to attack the next person who says to you: "but you need PROTEIN."




Fun fact: Peter Dinklage is a vegetarian, so cheers to that!