We are all familiar with that wonderful feeling of being done with final exams; finally getting some sleep, throwing those books away, deleting all the notes pictures from your phone and so on…But is it really that amazing?

After being done with finals, you first experience an intense rush of relief and happiness! I mean your torture is over and you have a one-month winter break.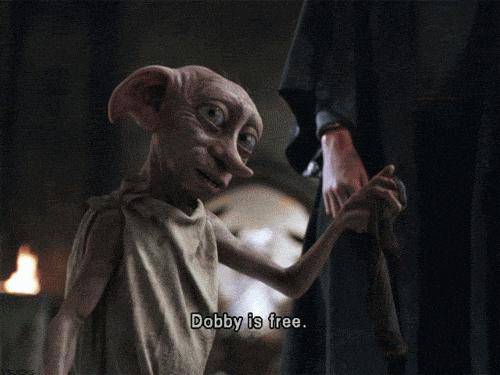 But then it hits you really hard: what do you do with your life now? All this free time is very new to you. You experience a loss of purpose.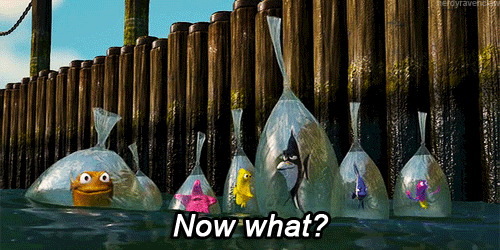 Next comes the withdrawal: this is the illogical guilt trip that your stupid brain plays on you. You're casually chilling watching TV, gaming, or out with friends and you get this sudden twinge that makes you feel like there's something that you should be doing (studying) when the truth is, you have nothing to do! You have to keep reminding yourself of that. I know, it's too good to believe!




Then comes the binging. You binge on series, movies, and food; you spend the whole day in your pajamas, in bed, with junk food and chocolate wrappers all around. You even make excuses to avoid going out because you don't feel like leaving your bed or putting on a bra. It's okay, we're not judging.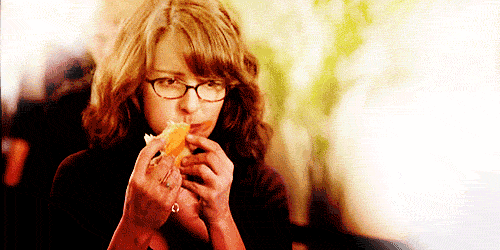 Caving in to this vicious cycle is a major waste of vacation time which is why we're here to help you make the best of what you have; here's what you can do to overcome this post-finals blues:

1. Visit your grandparents or any other relative. I'm sure they haven't seen you in a while and they'll really appreciate it; it'll make their day. Spend some quality time with them without your parents around, you'll learn so many new things about them and you'll cherish the times forever.
2. Start up a new hobby. Get out of that bed and go discover yourself, try picking up guitar, piano, drawing, a foreign language. Anything! You need to work on improving yourself instead of turning into a worthless vacation-blob.

3. Go to the gym and get moving. Let's face it, we all put on a bit of weight during finals and the holidays. It's time to get in shape!

4. Try different cuisines, new restaurants, or even new Lebanese villages. Visit them all, try everything! This is probably the last time you'll be able to drop everything and go on random road trips with no work or family responsibilities, take advantage of it!

5. Get a part-time job. Earn some experience, work on developing your skills or take workshops. Follow DJ Khaled's Snapchat to get the motivation you need to pursue these suggested options.

6. Visit Lebanon's awesome museums or art galleries, go to a poetry slam or a book signing. Do something you've never done before to change up your routine.